Safety & Security Tips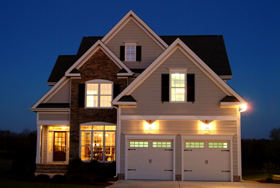 Lighting – Install bright interior and exterior lighting to make all openings visible from both the outside and the inside of the building.
Entry Control – Know who has a key and restrict access to the front door. Re-key the lock if once-trusted employees are discharged or if you have a high turn-over rate.
Intrusion Alert – Install a good quality alarm system to detect unauthorized entry.
Windows – Consider burglary resistant glass in accessible areas. Unbreakable polycarbonate may work even better, particularly if you have high value items in window displays.